2488 SE MARINE DRIVE VANCOUVER V5S 2H1
(Active)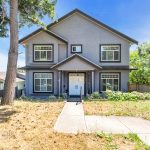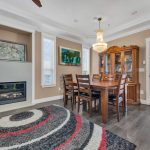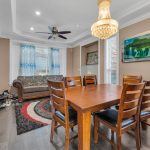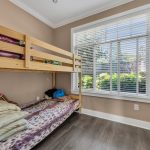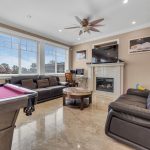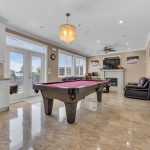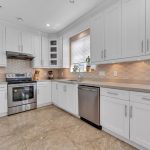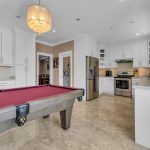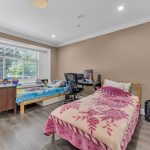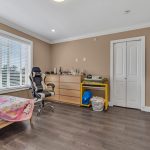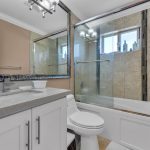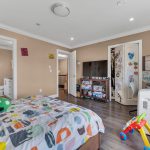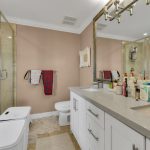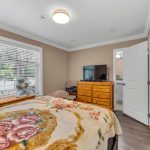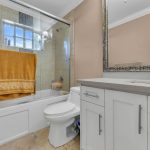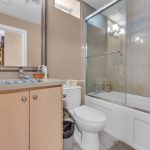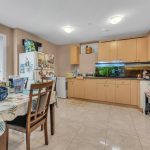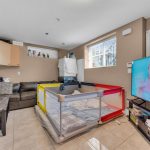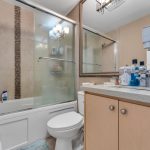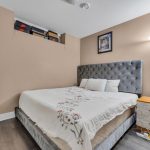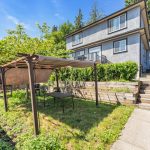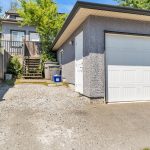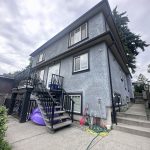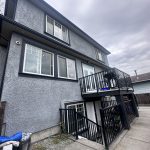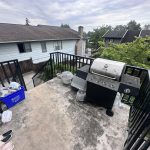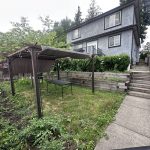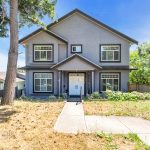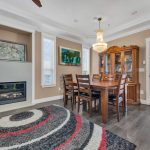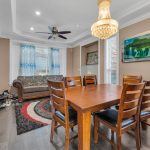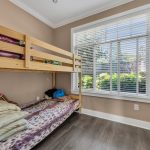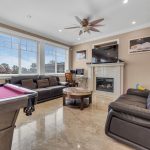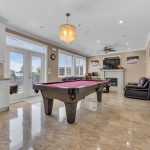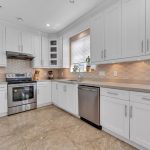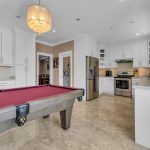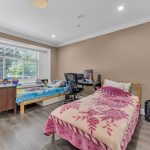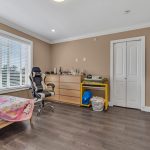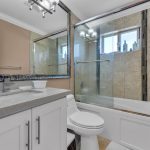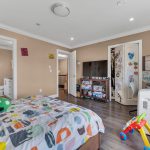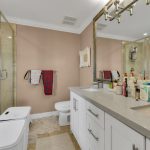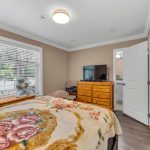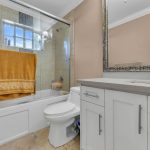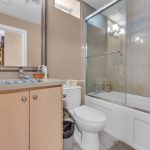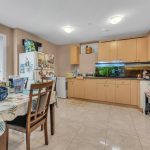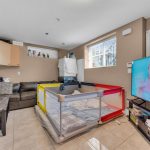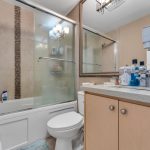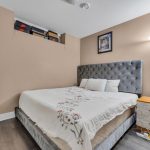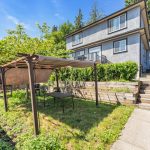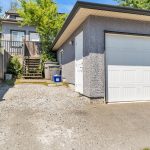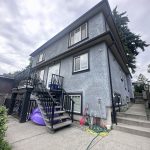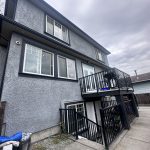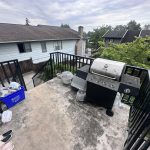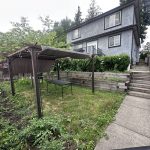 Hugo Bahadorany
Hugo Bahadorany
LeHomes Realty
West Boulevard
Vancouver, BC, V6M 3X4
Canada
(604) 500-2678
---
Welcome to 2488 Marine Drive SE, On a land of 5740 sq ft this generous two-story plus basement home where you can experience ultimate comfort and convenience in the family-oriented neighborhood of South East Marine Drive in Vancouver, BC.
This generous home stands out from the rest with 9 bedrooms and 6 bathrooms, offering plenty of space and privacy. With a spacious 3306-square-foot layout, this home is perfect for big families and can even be utilized as a mortgage helper.
Accessibility is abundant with the bus loop and Skytrain station just minutes away, and nearby essentials such as the Superstore are in close proximity as well. Be sure to take advantage of the great outdoors and breathtaking nature views that are just a few steps away from the riverside.
You're invited to explore and take in the home's sophistication and comfort. Built to the highest standards, this home is sure to exceed your expectations and will not disappoint. With such an unbeatable combination of features and accessibility in Vancouver, BC, this is the perfect home for you.
---
Hugo Bahadorany
Hugo (Homayoun) Bahadorany, Architect / Real Estate Agent in Vancouver, graduated in Architecture in Italy where he practiced for 11 years before moving to Vancouver.
After a 2-year interruption and studying local architecture, He continued to work as an architect in Vancouver.
Having the attitude of an entrepreneur, he was always involved in commerce and sales since he was a young student in the faculty.
When he decided to sell one of his own properties. He noticed the flaws of those agents working with their clients and decided to intervene. (Sounds familiar, then Call Me Now)

Later, when he observed that those agents copied his way of showing and selling his property, That was a turning point for him: He decided to become a Real Estate Agent with a unique background: Architecture; He could offer a value to the public: Selling and buying through immediate custom virtual modifications, That would be where his experience in sales, negotiations, and business would meet his passion for architecture, aesthetics, functionality, safety, and legality. (Interesting combination..eahh…?!! then Call Me Now)

Subdivision planning, Transforming residential properties to Income-Properties and Remodeling homes according to the needs of a buyer are a couple of examples that only he can do for his clients.

His niche market is composed of the demanding buyers who have a hard time finding the home they like and fits their needs, OR the sellers of heavily custom-built homes who have a hard time selling to Hard-To-Please buyers (Are you one of them, then Call Me Now)
Call 604 500 2678 ------- OR ------- See Other Ways to Contact
Hugo Bahadorany
LeHomes Realty
West Boulevard
Vancouver , BC V6M 3X4
Canada
(604) 500-2678